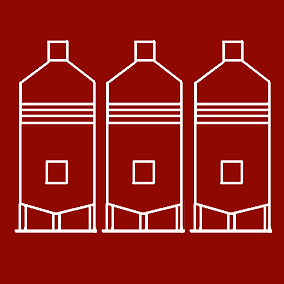 Tempranillo 75%
Mazuelo 15%
Graciano 10%

Wine selected from dry (irrigated) special vineyards with more than 15 years.  Low productions and fermented at a low temperature during 10. Free running of the deposit without going to the press.

Recommend to be tasted between 16 ªC y 18ªC.
Bottled rack minimum 12 months before its commercialisation.

Oak aging barrel for 24 months

Wide mouth structure with red intense cherry tones. Rich aromatic varieties. An elegant and harmonious wine.