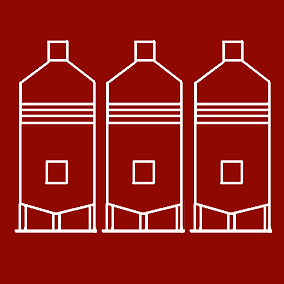 Tempranillo 80%
Mazuelo 15%
Graciano 5%
The wine of our family's collection, which expresses the inheritance and harmony of our vineyards. Produced following our tradition and using the latest newest control systems.

Recommend to be tasted between 16 ªC y 18ªC.
Bottled racked minimum 12 months before its commercialisation 

Oak aging barrel for more than 12 months

Wine with intense cherry tones and a mature fruit to the taste of an excellent complexity and fine toasted touch.